Details
Go Back
Another Fantastic Virginia East event!
Besor Fellowship hosted a packed house at the Boydton Olde Towne Center on Friday night. There were 44 teams registered for this event and 37 teams plus guests represented at the meeting, overall there were over 80 folks in attendance! After everyone had their fill of Spagetti and deserts, the Fishers of Men national chaplin and North Carolina Central director Ron Duffy presented the message. It was a word that struck home with many teams as there weres several Re-commitments of faith and a first time dedication to faith in Christ!
We were blessed with dry and warming weather heading in to the weekend and on Saturday, this had anticipaton high for some big weights! While the heavyweight bass didnt show up for the teams, the quantity certainly seemed to! This made for a very tight event as weights go, only 2 pounds seperated 1st and 20th place and many were within ounces of each other!
Eric Rowe and Eddie Griggs took 1st with 13.97 lbs as well as the big bass of 4.58, they also won Bonus Bucks for the event! They were second at out first tournament so these guys are really on a roll!
Ryan Roller and Garry Colwell took 2nd place with 13.04 lbs, they made a run at big fish but were just short, with one weighing 4.57 lbs.
Eddie Gantt and Bryce Henley and adult/junior team were third with 12.99lbs.
The rest of the money spots were:
4th: Jacob Kupselaitis/ Joseph Kupselaitis 12.89lbs
5th: Brandon Hill/Kevin King 12.70lbs
6th: Lewis Williams/Mariley Furrow 12.37lbs, a male/female team and also our Berkley Cast for Cash winners.
7th: Calton Hall/Jason Suggs 12.26lbs, also our second place Berkley Cast For Cash team
8th: Carl Sadler/ Aaron Sadler 12.23lbs
Our just out of the money team was Tyrone Guyse and David Lakeman who took home two new Berkley E-Motion rods. Bill and Billy Richardson took home our perserverance (Romas 5: 3-5) award with the smallest bag of the event!
Thanks so much to everyone who chooses to fish with Virginia East, we are so grateful to all of you and enjoy providing these events for you! A little bit of a break and then we're back at it for stop #3, May 4th on the Chickahominy river! See all of you soon!
Hotel Information:
Lake Motel: 101 Virginia Ave. Clarksville, Virginia 23927, (434) 374-8106
Magnuson Hotel: 103 2nd St, Clarksville, VA 23927, (434) 374-5023
Occoneechee State Park: 1192 Occoneechee Park Rd, Clarksville, VA 23927, (434) 374-2210
** I can not personally vouch for these locations, they are all near the ramp and have decent reputations. Please do your due diligence when choosing a place to stay.**
Roster Information:
Sutton/Whittman
Welton/Smith
Ferguson/Rushing+BB
Barth/Anderson+BB
Covington/Covington
M.Hill/W.Hill+BB
Kibler/Ruggerio+BB
Lindamood+BB
Brown/Mason
Westbrook/McWhirter+BB
C.Sadler/A.Sadler
Heatwole/Heatwole+BB
Lavin/Sisk
Rogers/Rogers
Whitfield/McMichael+BB
J.Krahenbill/C.Krahenbill
R.Coyner/M.Coyner
Fallon/Griswold+BB
Suggs/Hall+BB
Kupselaitis/Kupselaitis+BB
Perkins/Gren+BB
R.Fisher/S.Fisher -mf
Walden/Hendrick+BB
Edmunds/Donelly
Gantt/Henley -aj
Bostic/Bostic
Roberts/Banko+BB
Vicars/Vicars+BB
Wingfield/Johnston
Williams/Williams
Law/Tate
Rowe/Griggs+BB
Glassco/Glassco+BB
Davis/Hardy
Colwell/Roller+BB
Richardson/Richardson
Guyse/Lakeman+BB
Duffy/Matthews
Leary/Poirier
Showalter/Showalter

Buggs Island
-
03/30/19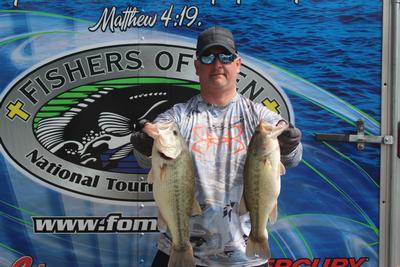 1st place Rowe/Griggs(not pictured)

---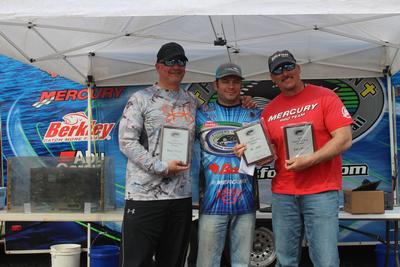 Rowe/Griggs

---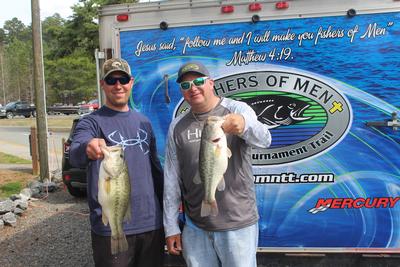 2nd Roller/Colwell

---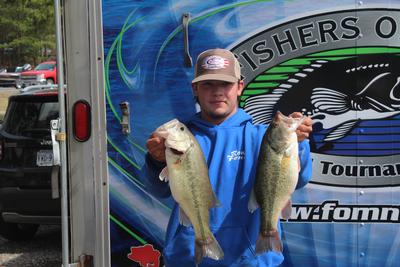 3rd Gantt(not pictured)/Henley

---