Details
Go Back
Our 4th outing of the year was again filled with fellowship, lots of fish and blessings. We met Friday night at Calvary Baptist Church who provided a fantastic meal and an inspirational message from Ecclesiastes, delivered by Pastor Andy Kazulak. We were challenged to find purpose in all that we do by honoring God in our daily walk, whether at work, home, church or fishing, Thank you Pastor Andy for a great massage, Cheryl for a great meal, and Calvary Baptist our host.
Saturday was an outstanding day all around with great weather and many fish caught. All 8 teams brought 5 fish to the scales with lots of quality fish. The final tally was a photo finish with the top 3 places within 3 ounces of each other. Adam Weidman and Steve Enck pulled off the win with a 17.66lb bag of Largemouth. Second and third place came down to .02 lbs. Tony Bush and John Laskowski posted 17.34lbs and Big bass (4.91lbs) with Jeff and Julie Raner bringing 17.32lbs to the scale for third. Points leaders Josh and Larry Hart maintained their edge bringing 16.60lbs.
We wind down our season 8/24 at Henderson Harbor. The Points champion race will be determined in the final week as 3 teams remain statistically in the mix.
We would like to thank Calvary Baptist Church in Brewerton and our fine sponsors who make this ministry possible BassCat Boats, Mercury, Berkley, Abu Garcia, Spiderwire, Shakespeare, Strike King Lure Company, Power-Pole, Jim Hudson Toyota, Duckett Fishing, BassBoat Technologies, Amphibia Eyewear, Buckeye Lures, T&H Marine, Gator Guards, Frogg Toggs, Kistler Rods, Jacobs Glass, Valley Fashions, New Hope Presbyterian Church in Parish NY.
Our next meeting is on 8/23 at New Hope Presbyterian Church in Parish. We hope to see you there.
Roster Information:



Onondaga Lake - 08/03/19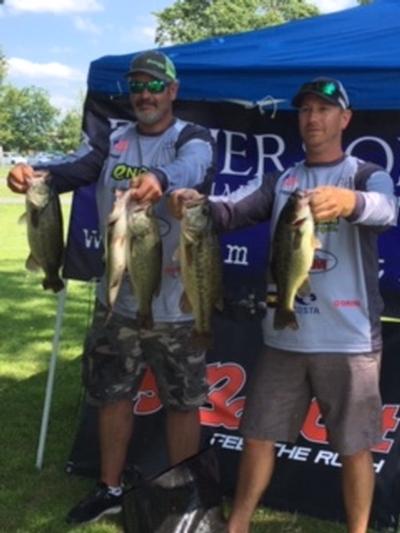 1st Place Adam Weidman & Steve Enck 17.66lbs

---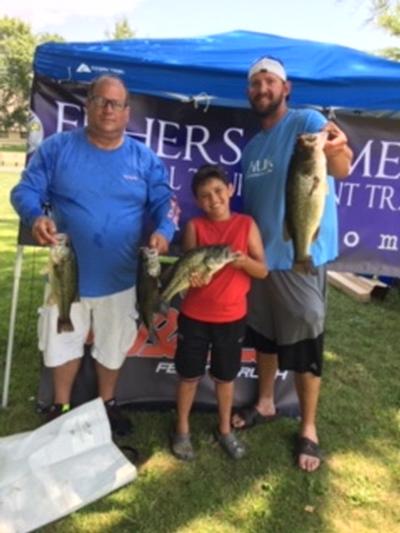 2nd Place Tony Bush & John Laskowski17.34lbs

---


3rd place Jeff & Julie Raner17.32lbs

---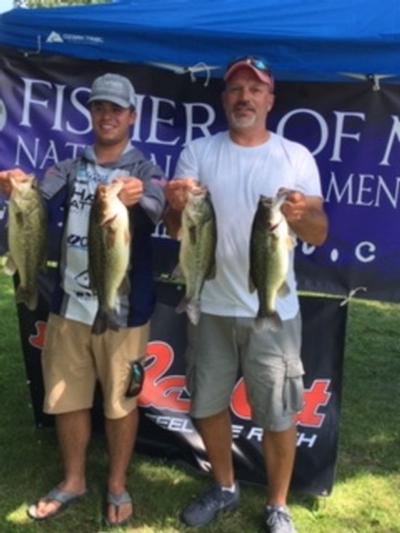 4th Josh & Larry 16.60

---


5th Terry and Audrey Reed 15.02lbs

---