Details
Go Back
Hard to believe we finished our fourth tournament already...
Our Friday night meeting was held at the Buffalo Evangelical Free Church where they hosted our dinner with Domino's pizzas. Thank you so much Pastor Greg and my church family~
We had two great messages given tonight. The first from our Youth Pastor, Braxton Simmons and the second by a long time friend of mine, Tom Kunzs. The focus has been on God this year and our speakers have all given terrific messages!
After dinner we went over the rules, had fun with our raffle, and launch positions were passed out.
Saturday morning started out fine until the storm rolled in with substantial rain followed by lightening and the anglers came off the water for an approximate hour delay. We still saw some pretty big bags and fish considering how soaked the anglers were and the halt in fishing.
Our 1st place went to Todd and Austin Stein, Lake Waverly residents with an impressive bag weighing 18.89 lbs.
Our 2nd place went to Don and Mason Murphy with a big bag of 17.52 lbs and Big Bass: a small mouth weighing in at 5.24 lbs.
Our 3rd place went to Derek Jacobson and Camron Muir with a nice 15.12 lb bag.
Our 4th place went to Michael Fiedler and Traeton Holt with a nice 14.63 lb bag.
Our Points Champion for the 2019 tournament trail goes to Don and Mason Murphy...Nice job guys!
I'd like to thank all of our National sponsors as well as our local sponsors. Without their continued generosity, we would not be able to have a tournament trail! I would also like to thank Al Odom and Bill Cochensparger for all their time, patience, and support as I navigated through the season!
I know I have enjoyed this year's trail. I would like to thank all the anglers for coming out, and I hope everyone had a great time. Most importantly, I hoped you learned more about God and will draw closer to Him!
Stay tuned, we may have an Open Tournament in October...
Remember: it's all about God, it's not about man.
Thank you,
Tony Foecke 763-245-1048
Roster Information:



Waverly Lake - 07/20/19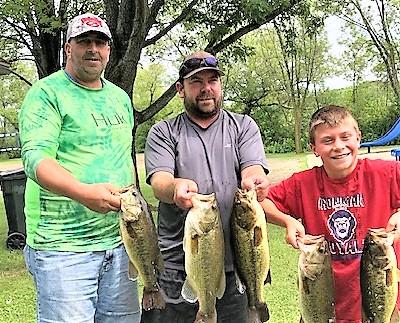 1st Place

---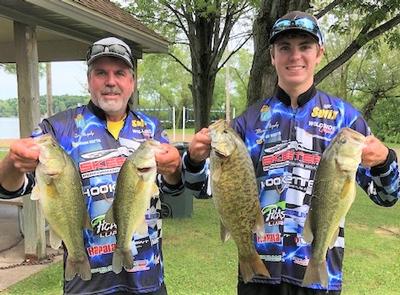 2nd Place

---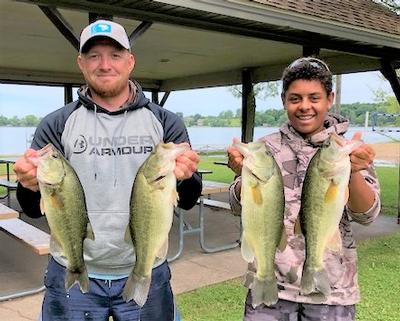 3rd Place

---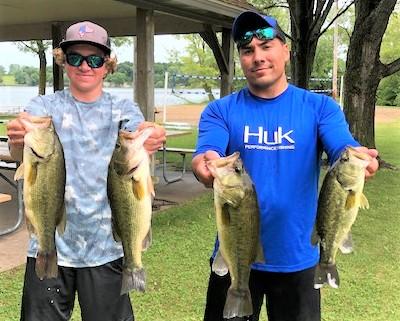 4th Place

---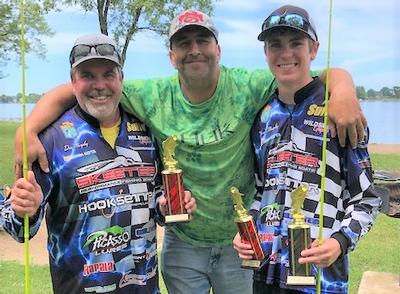 Points Champions

---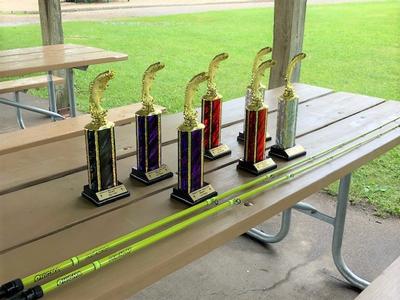 Trophies

---



Waverly Group

---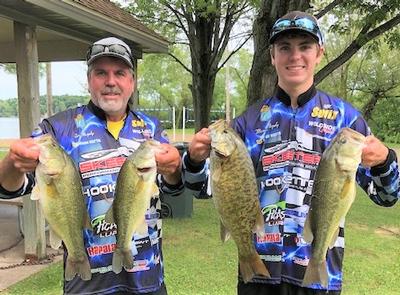 Big Bass a Smallie!

---