Details
Go Back
What another amazing event! So blessed to be a part of this trail. We had 40 teams that chose to fish with us this weekend, and what an awesome weekend it turned out to be.
Journey Christian Fellowship graciously hosted us again this season, they really go all in to provide an outstanding atmosphere for our teams and guests. We were treated with BBQ and all the extras you could want to go with it! Associate Pastor Jared Harker hit it out of the park again this year with his message. He delivered a strong message on returning to the "old road" and our biblical roles as men, husbands, and fathers.
Saturday was a beautiful day for competition! 40 teams set out just after safe light with first flight due in at 3pm and second flight in at 3:15pm, all teams weighed fish and all but four had a limit!
The Team of Dodson and Dodson bested the field with over 22lbs and a 8.62lb big fish!
2nd place went to Kupselaitis/Kupselaitis with a 19.41lb bag,
3rd was the team of Clark/Roberts with 18.94lbs.
Rounding out the money spots were;
4th: Estes/Estes 17.61
5th: Poirier/Leary 17.33
6th: Edmunds/Donnelly: 17.16
7th: Heatwole/Heatwole 15.31
8th: Rowe/Griggs 15.19
in 9th the Just out of the money team of Ball/Dunnavant recieved two Berkley Emotion Rods. And our Romans 5: 3-6 Perserverance award went to the team of Soukup/Hobson. The 5th place team of Poirier/Leary were our Berkley cast for cash winners and second place Cast for Cash went to 7th place team Heatwole.
I want to thank everyone who supports this trail and all the anglers that choose to fish with us! After an absence from the Potomac River we are returning there for our next event on 6/1. I'm already pumped about this event and cant wait to see everyone at the Friday fellowship, 5/31 at Hope Springs Marina in their conference room!
Hotel Information:
RockaHock 1428 Outpost Rd, Lanexa, VA 23089 (804)966-8362
RockaHock has campsites, River houses, Cottages, Villas and Yurts. they are all very nice but fill up quickly. I would reccommend making reservations as soon as possible
Williamsburg: Has several hotels and is around 30 minutes from the ramp.
Roster Information:
Sutton/Whittman
Welton/Smith
Gantt/Henley -aj
Lavin/Sisk
Roberts/Banko+BB
M,Hill/W.Hill+BB
Ferguson/Rushing+BB
Barth/Anderson+BB
Williams/Furrow
Whitfield/McMichael+BB
Brown/Mason
D.Williams/D.Williams
Kupselaitis/Kupselaitis+BB
R.Fisher/S.Fisher
Covington/Covington
Heatwole/Heatwole+BB
Kibler/Ruggerio+BB
Edmunds/Donnelly
Sadler/Sadler
Perkins/Gren
K.Estes/D.Estes
Bostic/Bostic
Wingfield/Johnston
Harden/Brown+BB
J.Krahenbill/C.Krahenbill
T.Meadows/Z.Meadows
Walden/Hendrick
Rowe/Griggs+BB
R.Showalter/D.Showalter
Lakeman/Guyse+BB
Soukup/Hobson
R.Sutton/M.Adams
Law/Tate
Rogers/Rogers

Chickahominy River
-
05/04/19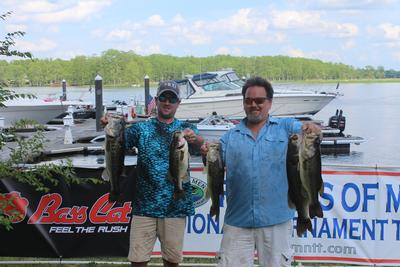 1st Dodson/Dodson

---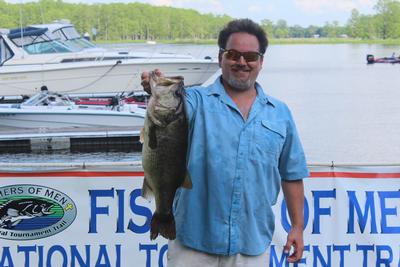 Big Fish 8.62

---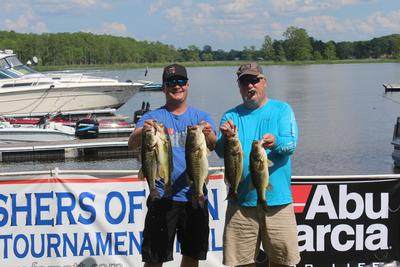 2nd Kupselaitis

---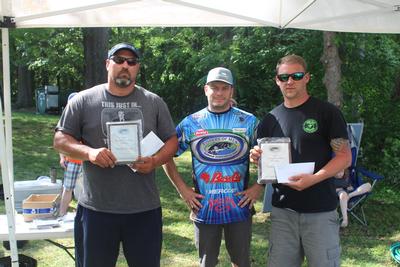 3rd Clark/Roberts

---