Details
Go Back
Lake Russell
March 16th, 2019
70 Boats competed for the shot at $4,000 guarantee!
Thanks to Abbeville First Baptist Church for being such a great host to SC upstUps TEAM series. You guys are great!!
WOODY DANTZLER hung out with us on Friday night. It's great to see how God uses athletes to continue to share the hope of the Gospel. He reminded us that the world NEEDS US, so what's YOUR next step?
Saturday was an angler's day, and our field of 70 teams showed that with 336 fish totaling over 746 pounds came across the scales. It was a great day!!
We want to congratulate our winners:
1st: Brad Nappier & Nathan Luke
1st Place: 16.77 lbs- $2,164
Big Fish: 4.40 lbs- $400
1st CAST for CASH- $20
2nd: Eddie Landreth & Tony Holliday
2nd Place: 16.42 lbs- $2,762 (2nd Plus BONUS for Attending Fri Night Mtg)
1st Bonus Bucks: $488
3rd: Johnathan & Steven Webb
3rd Place: $750
2nd Bonus Bucks: $292
4th: David Vaughn & William Borum
4th Place- $482
3rd Bonus Bucks- $196
2nd Cast for CASH- Wayne Davenport & Russell Dobbins
$150, THANKS to BERKLEY!!!
SMALL 5- Tom Cloer & Zack Adcox
$150: Sometimes it PAYS to weigh those dinks in!!
STANDINGS are posted BELOW.
Looking forwad to next event, where we will be rolling out our 2019/20 Gun Raffle info. SEE YOU THERE!!
Roster Information:
Teams Paid: 61 as of MIDNIGHT, 3/13/19
BJ Ballard & Chastan Hanna
Brad Burdette & Matthew Simmons
Brad Nappier & Nathan Luke
Brady Kimbrell & Travis Owens
Brendan Vaughn & Bennie Page
Brian Tidwell & Michael Tidwell
Chad Roper & James Collins
Chris Coleman & Truett Hill
Chris Meyers & Russell Clark
Chris Rhodes & Reggie Luper
Cory McGaha & Darren Taylor
David Barnes & John Baird
David Vaughn & William Borum
Derek Lehtonen & Roger Hughes
Drake Boyd & John Boyd
Eddie Landreth & Tony Holliday
George Jordan & Jody Gettsinger
Greg Smith & Collin Smith
Greg Williams & Mark Williams
James Phillips & Ralph Hunter
Jason Burroughs & Darren Ashley
Jason Snyder & Jason Skinner
Jeff Babcock & Bobby S Jones
Jim Sanders & Bo Hill
Jimmy Turner & Mark Weaver
Joey Miller & Jeffery Woods
John Greene & Chris Lohr
John Wilson & Blake Riddle
Jonathan Botts & Wayne Botts
Keith Mock & Ben Franklin
Kevin Allman & David Hicks
Kevin Brady & Zachary Brady
Kevin Fulmer & Lamar Williamson
Kevin Giles & Parker Giles
Kyle Ricker & Erik Martin
Leroy New & James McDade
Lyle Burns & Mark Burns
Michael Anders & Jon Anders
Michael Brewer & Zack Brewer
Michael Cox & Michael Holland
Michael Smith & Micky Lusk
Mike Holland & Kevin Newman
Mike Whitt & Shane Whitt
Paul Ashley & Tommy Ashley
Paul Sabree & Bradford Gambrell
Randy Cody & David Kuykendall
Randy Dickson & Kevin Dickson
Robby Hipps & Wade Dodgens
Ronny Gillespie & Jay Driggers
Sam Storey & Lisa Story
Sammy Moody & Hank O Shields
Scott Allgood & Calen Allgood
Shawn Gray & Keith Gray
Thomas Riddle & SHANE Riddle
Tom Cloer & Zack Adcox
Tommy Newton & Ken Campbell
Tray Brown & Avery Taylor
Vince Smith & Bo Price
Wayne Davenport & Russell Dobbins
Wesley Underwood & Justin Underwood
Zack Hicks & Mark Hicks

RUSSELL
-
03/16/19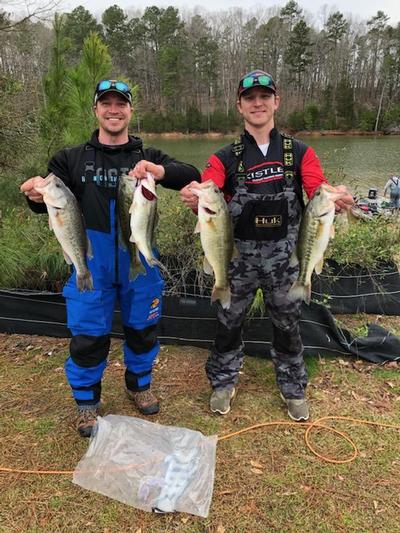 1st place- NAPPIER & LUKE

---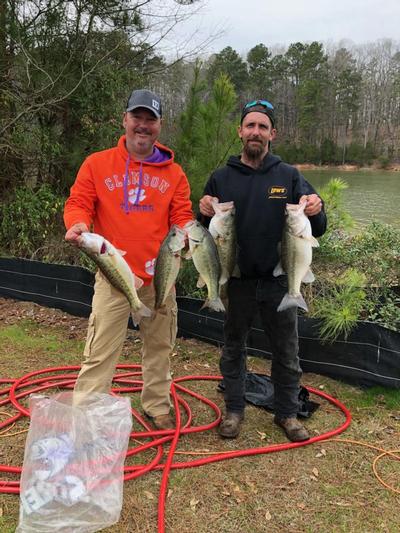 2nd place

---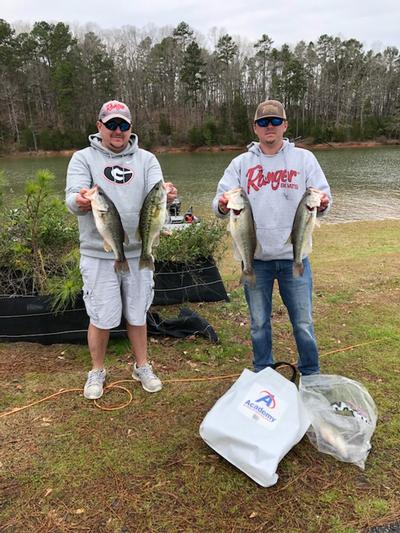 3rd place

---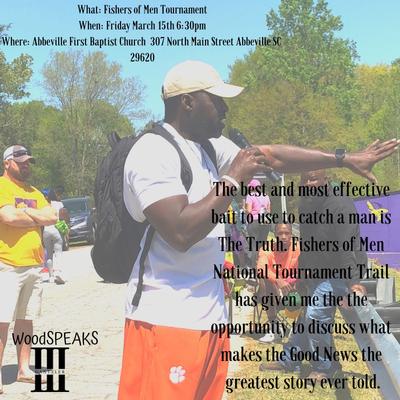 Guest Speaker:. WOODY DANTZLER

---


4th place

---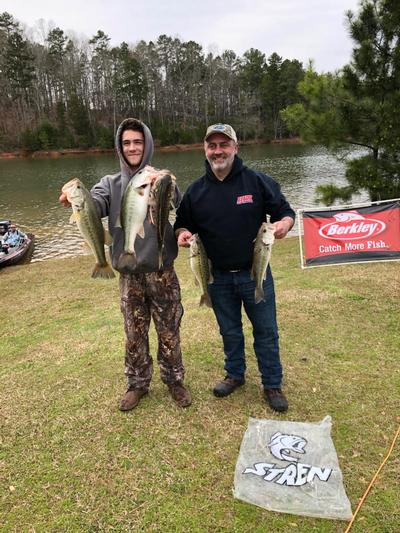 Team Somerville

---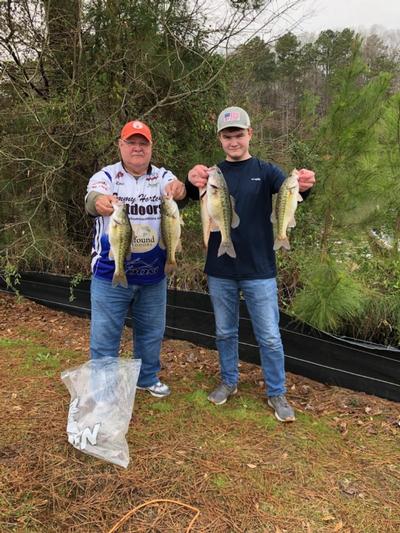 Team Brewer

---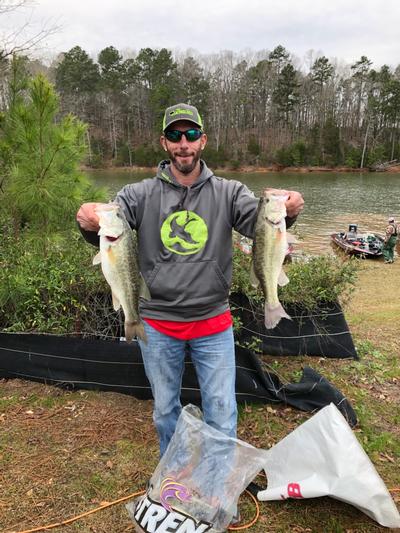 Tidwell

---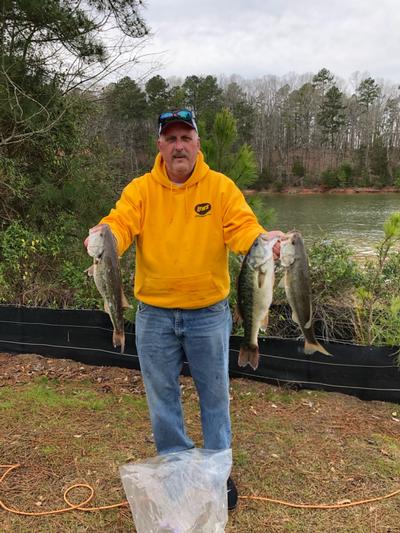 ---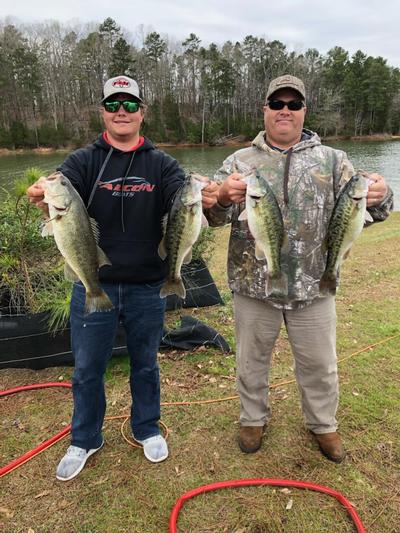 ---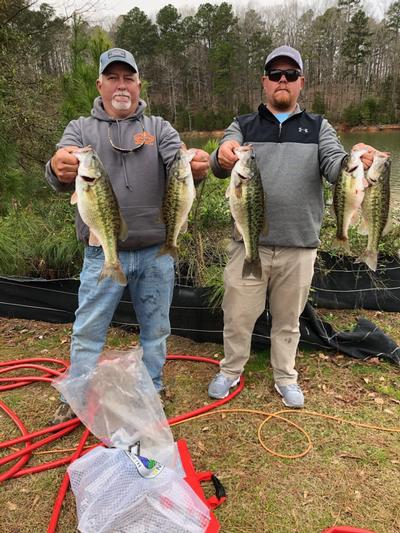 ---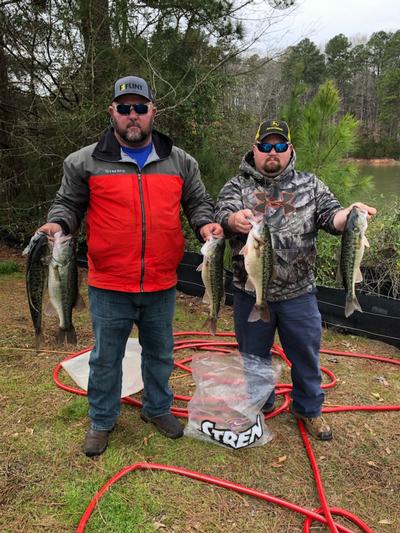 ---
---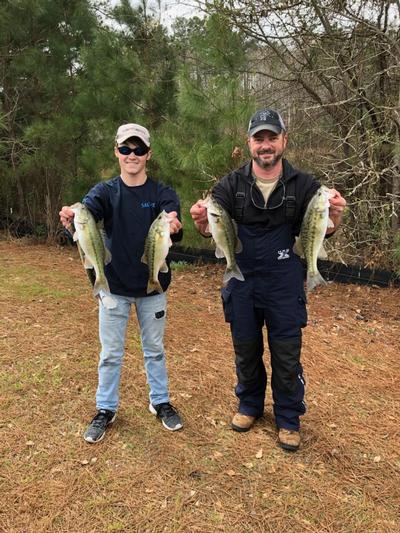 ---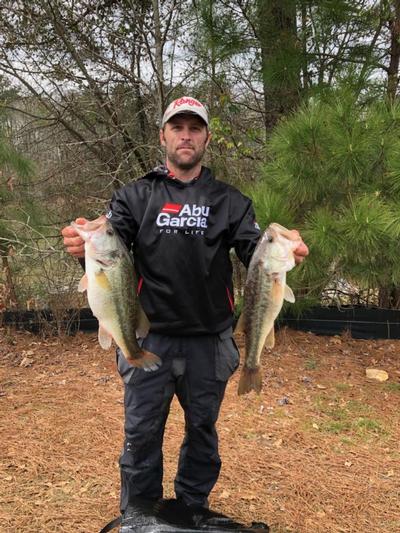 ---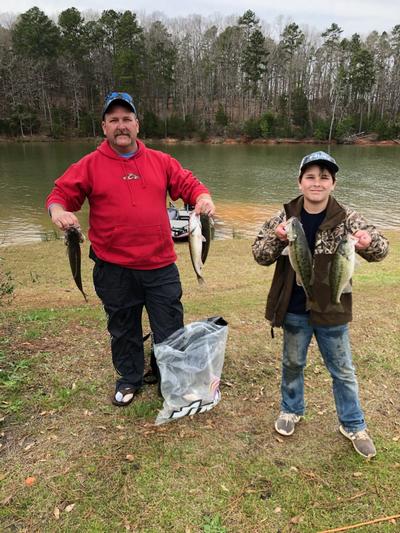 ---