Details
Go Back
Lake Seccession
March 30, 2019
29 boats
1st Place- BRAD BURDETTE & BLAKE GAMBRELL
14.63 lbs with a 7.40 lb BIG FISH!!
STANDINGS POSTED
We want to give a big SHOUT OUT to Brad Burdette and his Pastor at BARKERS CREEK BAPTIST CHURCH for being GREAT first time hosts for SC Upstate LEGACY division. You guys did a really good job.
Tony Eubanks came and hung out with us on Firday night. He shared with us some scripture from Ephesians chapter 7, and how God has REDEEMED us, each of us.
"SO" = Preoccupied with me
That is from John 3:16, "For God SO Loved".... What a thought. God has EACH of us on his mind, and is desiring for ALL of us to surrender to him, COMPLETELY.
We truly felt the presence of God with us on Friday night, as there was ONE First time profession of Faith and 5 renewals recorded. Praise GOd for his faithfulness.
Fishers of Men would like to thank all of our fine NATIONAL & LOCAL Sponsors:
Fishers of Men would like to thank all of our fine sponsors; BassCat Boats, Mercury, Berkley, Abu Garcia, Spiderwire, Shakespeare, Strike King Lure Company, Power-Pole, Jim Hudson Toyota, Duckett Fishing, BassBoat Technologies, Amphibia Eyewear, Buckeye Lures, T&H Marine, Gator Guards, Frogg Toggs, Kistler Rods, Jacobs Glass, Valley Fashions
Thank you, Local Sponsors and Donors: First Baptist Church Simpsonville, Profound Outdoors, Mr Knickerbocker's of Clemson, D & S Lawn Care, Advanced Underground Specialists, Inc., and Individuals who share the Ministry's Vision!
Roster Information:
Aiden Somerville_&_Austin Somerville
Anthony Marks_&_Ninno Marks
Brad Burdette_&_Blake Gambrell
Brian Kelly_&_Tye Kelly
Bryan Burton_&_Austin Burton
Chris Rhodes_&_Monte Floyd
Derek Shubert_&_Joseph Shubert
Forest Grice_&_Mason Johnson
Glenn Kimbrell_&_Asher Kimbrell
Greg Pace_&_Grayson Pace
Jack Howell_&_Dell Howell
Jason Sharpe_&_Jackson Sharpe
John Boyd_&_Drake Boyd
Kevin Giles_&_Parker Giles
Maurice Parent_&_Tyler Seaman
Michael Whitt_&_Kiptyn Whitt
Reggie Luper_&_Aiden Luper
Rick Freeze_&_Rebecca Freeze
Rick Steckleburg_&_Fisher Steckleburg
Russell Dobbins_&_Cole Dobbins
Wade Parnell_&_Ty Parnell
Wayne Davenport_&_Drake Henderson
Wesley Underwood_&_Justin Underwood
23 Teams as of 11 pm, 3/28/19

SECCESSION
-
03/30/19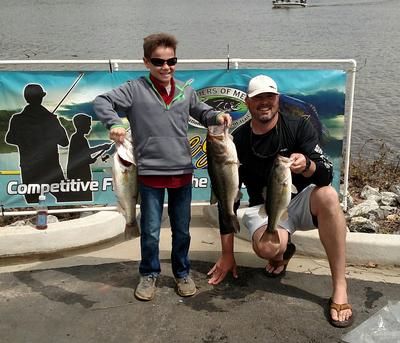 1st place, Brad Burdette & Blake Gambrell

---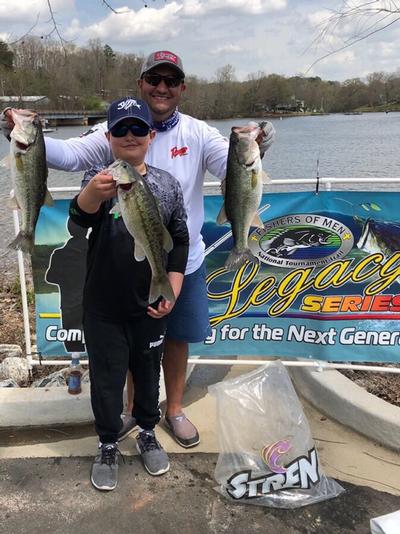 2nd place- Anthony & Ninno Marks

---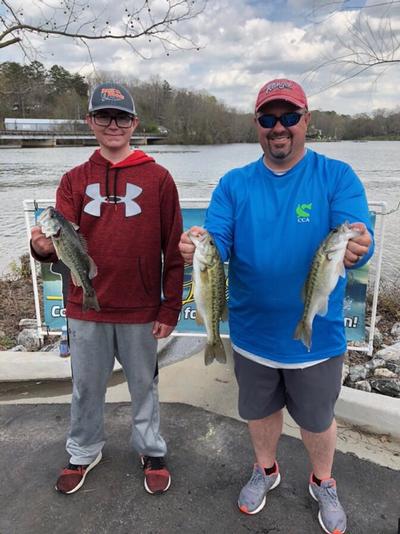 SMALL 3- Jason & Ethan Thrasher

---