Details
Go Back
We had a great event at Swift Creek on the Alabama River! The Precision Floor Care tournament was a big success. We had 41 teams fish and all but one team made the meeting. Crossroads Community Church hosted us, we were served some great poppyseed chicken with rice. Harvey gave the message (due to original speaker unable to make due to family illness). FAITH was the topic. Do we have Faith that God will answer our prayers or do we ask and then try to do things our way.
Saturday was overcast with rain late in tournament. The team of Drinnon/Vaccaro had the big sack with 18.82lbs. Luster/Luster came in second and Callins/Thrower round out the top three. Team of Watson/Sowards won big fish with a 5.11 large mouth.
Our next event is Friday April 26th at Coosada Baptist in Coosada, AL. Then the Liveoak Agency Lake Mitchell Tournament on April 27th. Hope to see you there!

Fishers of Men would like to thank all of our fine sponsors; BassCat Boats, Mercury, Berkley, Abu Garcia, Spiderwire, Shakespeare, Strike King Lure Company, Power-Pole, Jim Hudson Toyota, Duckett Fishing, BassBoat Technologies, Amphibia Eyewear, Buckeye Lures, T&H Marine, Gator Guards, Frogg Toggs, Kistler Rods, Jacobs Glass, Valley Fashions.

Alabama Central would like to thank all of our local sponsors: Interstate Batteries; The Liveoak Agency; The Hopper Agency; Bert's Tackle Box; Publications Press; Walt Higgins Custom Rods; Professional Plumbing; Precision Floor Care; Price Paint & Body & Simmons GO! Batteries. We would also like to thank some of our fishermen & volunteers for donations to our ministry. Without the support of these individuals we would not be able to provide the EXTRA to make our events special for our anglers. #FOMnation
Roster Information:



AL River - 04/06/19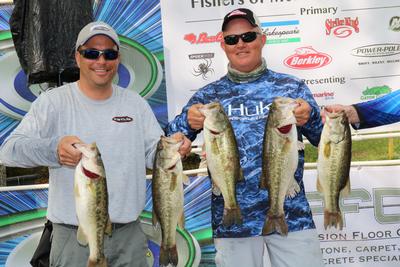 1st Place Vaccaro/Drinnon

---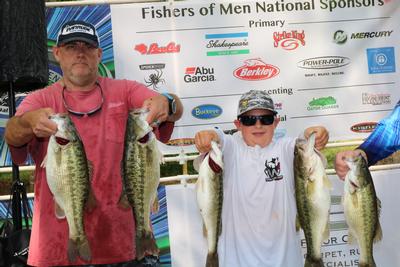 2nd Place Luster/Luster

---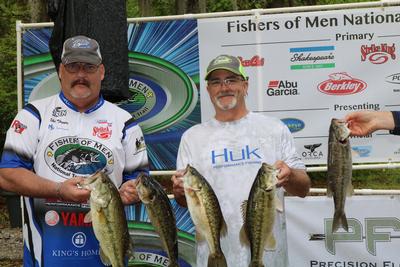 3rd Place Callins/Thrower

---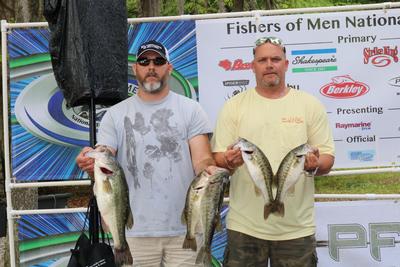 Big Fish Sowards/Watson

---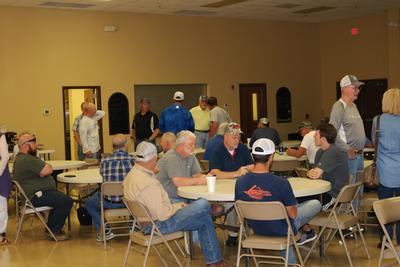 Great meeting fellowship!

---