Details
Go Back
Our Friday night meeting was again hosted at the Buffalo Evangelical Free Church with the help of Pastor Greg, thank you!
We started off with calling out several raffle tickets and then sat down to a Taco Bar for our dinner. Everyone enjoyed the tacos as we went through quite a few!
I decided to play a fun game with the youth anglers...they competed to see who could tie a knott the fastest with out breaking the line. The "winner" would be awarded blast off spot #1. Did I mention they had to do it with thick gloves on? It was a great time!
I gave the message sharing the importance of it's all about God, not man. So many times we make it about man. It's not about us, it's all about God! God sent His Son to die for us. With Father's Day being the day after our tournament, I asked the dad's, "Would you send your son to die for us?" God made a tremendous sacrifice sending His only Son to pay for our sins.
Saturday morning started out with heavy rain and gusty winds, but we did get to launch. It was a rough outing for several hours until the rain relented and the wind died down a bit. The sun finally came out and warmed things up. It certainly affected the bags.
Dylan and Dalton Roth took 1st place, 1st place Bonus Bucks and Big Bass with a total weight of 14.77lbs. Big Bass was 4.58lbs.
Derek Jacobson and Cameron Muir took 2nd place with 14.47lbs.
Dale Roth and Ashlyn Roth took 3rd place with 13.30lbs.
Michael Fiedler and Traeton Holt took 4th place with 13.08lbs.
Don and Mason Murphy took 5th place with 11.31lbs.
Todd Tungas and Joseph Mann took 6th place with 10.14lbs.
Hard to believe we're half way through the 2019 Granite City Legacy series. Our next tournament will be on Le Homme Dieu, including Darling and Carlos lakes. That's over 5,000 acres of fishing waters. Le Homme Dieu has always been a great fishery. Our Friday Night meeting is being hosted by the Lake Community Church on June 28th with the tournament on Saturday, June 29th. For more information, check out the Fishers of Men Granite City Legacy listing on the FOM website.
A huge thank you to all our sponsors for their support!
If you have any questions, please call me at: 763-245-1048
Tony Foecke-Director
Roster Information:



Clearwater Lake - 06/15/19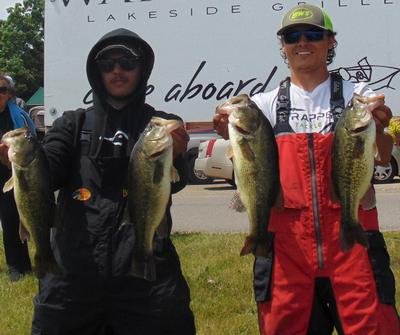 1st Place & Big Bass

---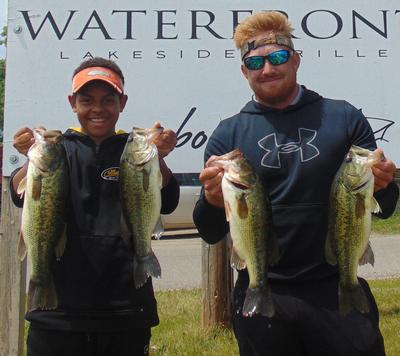 2nd Place

---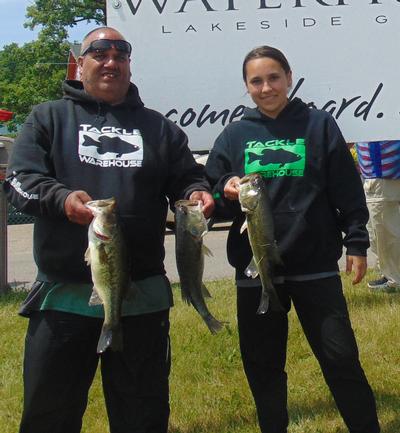 3rd Place

---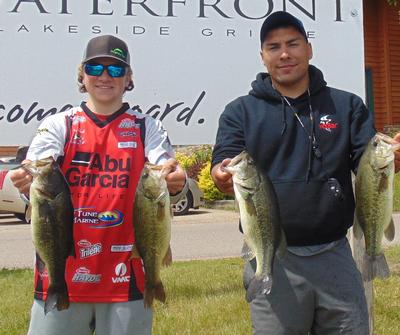 4th Place

---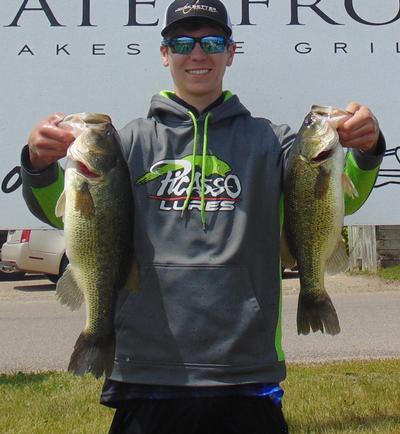 5th Place

---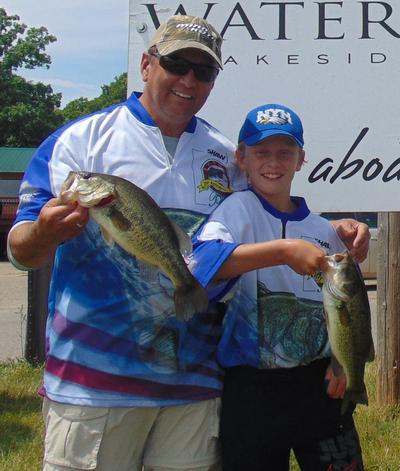 6th Place

---



Friday Night Fun

---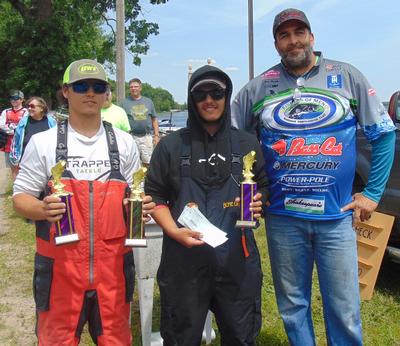 1st Place & Big Bass Trophy

---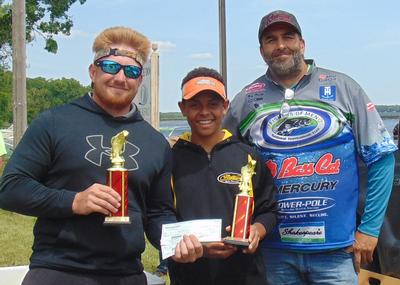 2nd Place Trophy

---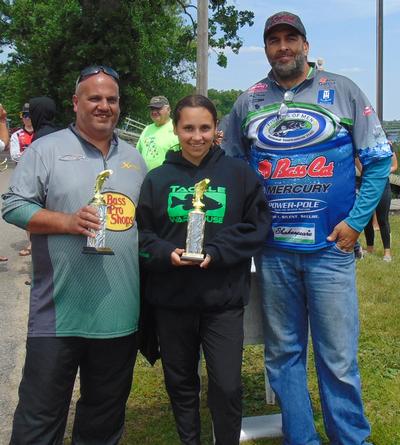 3rd Place Trophy

---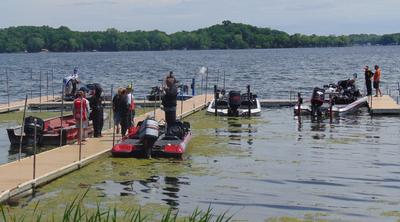 Boats In!

---