Details
Go Back
Our second tournament was held at the Moulton Park boat ramp on the Shenandoah River. We began at 6:30 am and fished until 12:30 pm.
Not many fish decided to join us at the weigh in but it was a tight battle for the total weight and big fish.
Congratulations to Randy and Brandon Leonard for their first place finish! Brandon caught the winning fish with only 30 minutes left in the tournament to put team Leonard on top!
After the weigh-in we enjoyed Domino's, while listening to a passage from the book of John! What a great way to spend a Saturday!
Thanks to Jake's Bait and Tackle and Hertiage Free Will Baptist Church for their support of the startup series!
http://www.jakesbaitandtackle.com/
Roster Information:



Shenandoah River - 07/13/19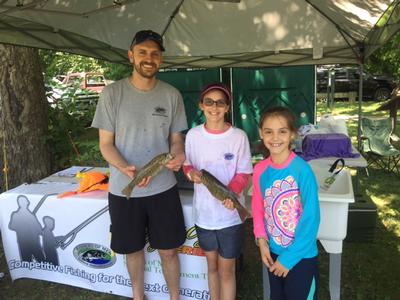 Daddy and his two girls!

---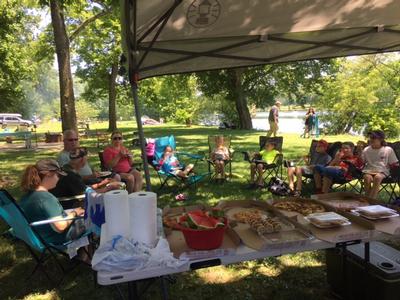 The WORD and a meal!

---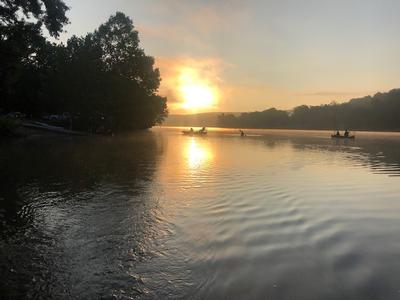 Sunrise on the river!

---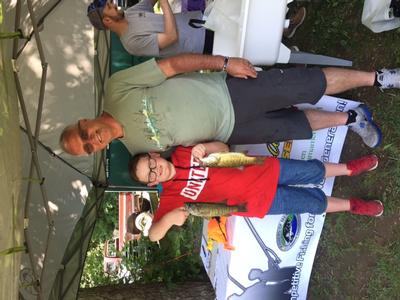 Congratulations Randy and Brandon for 1st Place!

---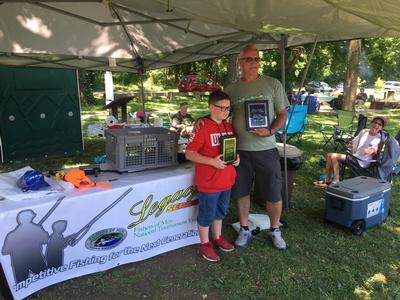 Randy and Brandon's Hardware!

---