Details
Go Back
Meet at Squants Pond boat Launch @ 6 a.m. we will do a short devotion before launching. We cannot run motor until 8 a.m. , we will use trolling motor only until that time. Weigh in is at 3p.m.
If you have PayPal you can pay your entry fee by sending to lkeeno@fomntt.com please email entry form or mail with your check if have not paid through PayPal to Larry Keeno 90 Orchard Hill Rd, Middletown NY 10941. I must receive your entry form prior to Friday 9 April 2021. I will not accept entries on day of tournament. If there is some reason you cannot get me an entry form, please contact me at 914-805-2247 to let me know your coming and I will add you to roster. Until further notice we will not be doing our Friday night meetings, but we will ensure you receive a message prior to launching to keep our obedience to spreading the Gospel. I pray you all will be blessed.
Hotel Information:
If you need a place to crash for the night I am opening my home up to anyone who wishes to stay. I am 1 hour from Launch.
Roster Information:
Larry Keeno/Robert Keeno
Jaff Raner/ Ryan Fricia
Terry and Audrey reed
John Schneider and Glnn Harding

Candlewood Lake
-
04/10/21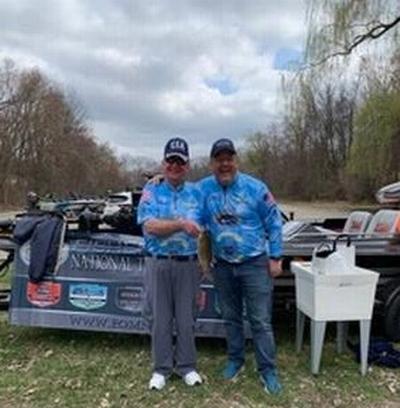 1st Place John Schneider and Glenn Harding

---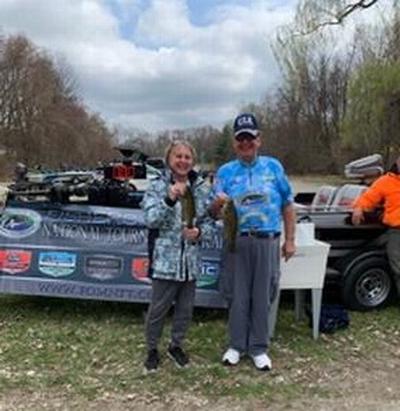 2nd Place Audrey Reed with 1st Place Glenn Harding

---